Intel® Edison Demo Day

O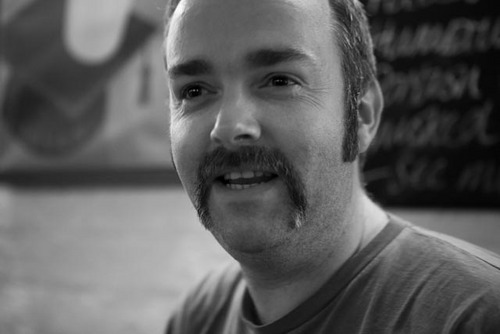 rganised by designswarm and Intel® Corporation, this Demo Day will be lead by Adrian McEwen, author of Designing the Internet of Things.  You will also get free access to hardware, tutorials and help from Intel® 's Edison team.
Intel® Edison is the first in a series of low-cost, product-ready development platforms designed to help lower the barriers to entry for entrepreneurs working to create products for the Internet of Things.
Who is this for?
This Demo Day is aimed at anyone interested in building an internet-connected product and eager to learn how to use new tools. Whether you are new to hardware and software or a seasoned developer, we'll teach you everything you need to know to get going with Intel® Edison.
What will be provided?
As we have a limited number of boards, attendees will be grouped in teams. Each team will get access to a free Intel® Edison board & Sensor Kit. We will also have soldering stations and fuel in the form of food, coffee and drinks throughout the day.
Where?
Central London. Exact venue to be confirmed. If you'd like to host this, get in touch with us!
Schedule
9:00 Registration opens (Breakfast is served)
10:00 Introduction to the day by Ana Bradley of designswarm
10:15 Beginners tutorial for Intel® Edison by Adrian McEwen
11:30 Break
11:45 Continued Tutorial
13:00 Lunch
14:00 Build a demo time
17:00 Team Demos (Drinks are served)
18:00 End of the day and move to a nearby pub.
What should I bring?
Please bring your own laptop and power adapter, and make sure you have admin rights and access. Make sure you download the Edison software, the Arduino IDE and Processing before coming to the event, we won't go through those steps on the day. Bring your own specialised sensors & actuators if you already know what you'd like to work on.
How can I see what happened?
If you can't join us, keep an eye on the hashtag #IntelEdison or follow Intel at @inteluk or buy an Edison board on the Maker Intel  site.