Sometimes it's important to litter the internet with pointless lists of things you like. Because I'm getting a little tired of Instagram & 'photo-sharing' websites. They feel very gamified without being personal and there's no links to anything outside them. Noone knows how to use the internet anymore (except for thingsmagazine.net which is awesome) So I went to the Royal Academy's Summer Exhibition (which always feels like the start of autumn) back in August and thought I'd share my favorite pieces in case a millionaire wants to buy me something nice for my birthday or Christmas (both in December!).
Poupée Bleue by Abdoulaye Konaté.
This Could be True by Keith Milow.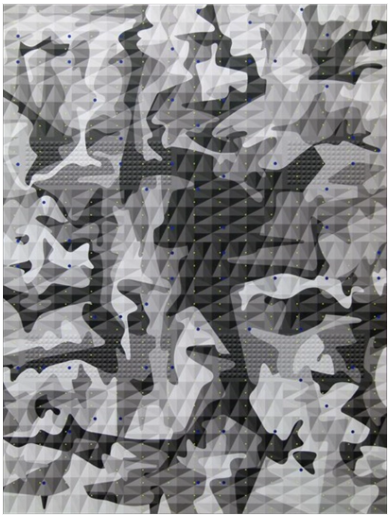 FRAME by Katherine Jones.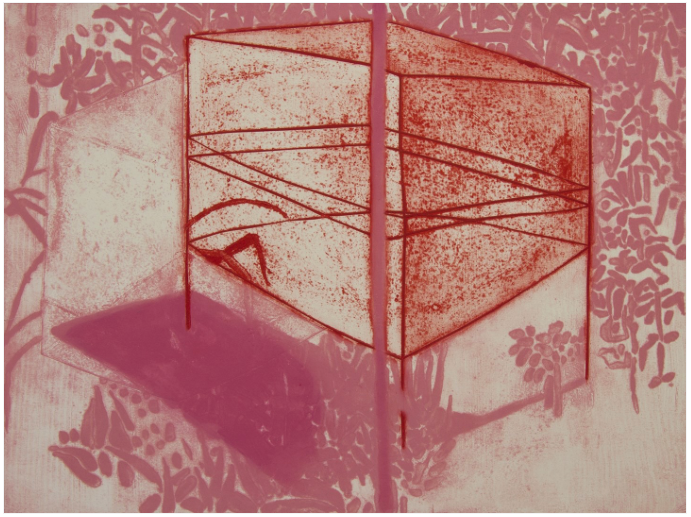 FINESTRA-OUT (Blue) by Prudence Ainslie.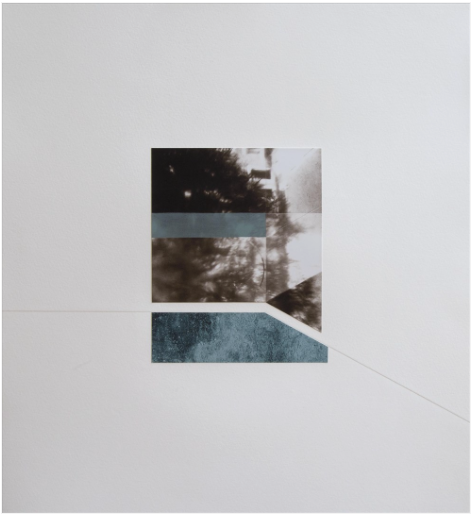 FALL by Antony Gormley.
CMYK by Appau Junior Boakye-Yiadom.
A STUDY FOR THE INTERPRETATION OF MOVEMENT (9:8 IN BLUE) by Conrad Shawcross.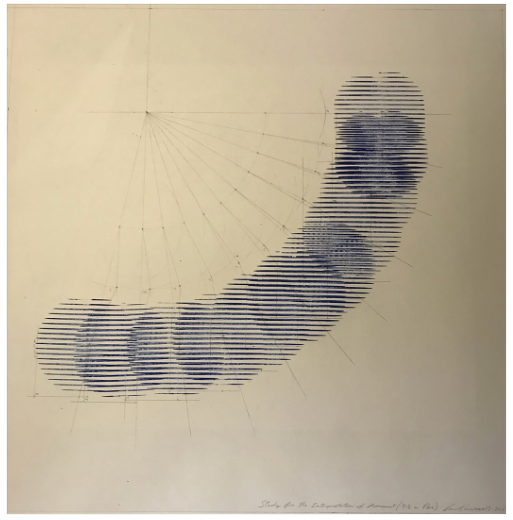 Happy Monday.
SaveSaveSaveSaveSaveSave